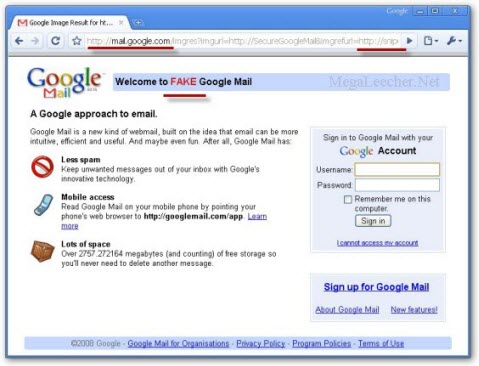 Files contain the following phishing sites :
Gmail.com
AOL.com - AIM
d2jsp
DailyMotion.com
eBay.com
EverQuest Forum

FaceBook.com
FileFront.com
Gmail.de
Habbo.de
Habbohotel.com
ICQ.com
Itunes
Megaupload.com
MMOCheats
Myspace
Nexon.net
OGame.de
Oxedion
Packstation
PayPal.com
PhotoBucket.com
Plesk
RapidShare.com
RapidShare.de
Rip/wa/y.com
siteworld.de
Skype.com
Steam Phishing Site
Strato
Usenext
VanGuard
Yahoo.com
YouTube.com

download here
Filed Under: Phishing
If you enjoyed this post and wish to be informed whenever a new post is published, then make sure you subscribe to my regular Email Updates. Subscribe Now!
Do you need to know what your child is doing on the computer? Do you want to know what your loved ones or spouse or kids are doing on the computer? Do you need to monitor what your employees are doing during work hours? Are they working or playing?
Winspy Keylogger is intended to help you in these kind of situations. It can show you exactly what is being done on the computer at any time.
Click Here To Download Winspy Keylogger